Pioneer in insulated and non insulated pipe support solutions

Pioneer in insulated and non insulated pipe support solutions

Pioneer in insulated and non insulated pipe support solutions

Pioneer in insulated and non insulated pipe support solutions

Pioneer in insulated and non insulated pipe support solutions

Pioneer in insulated and non insulated pipe support solutions
Power Piping International BV pipe support solutions
Power Piping International BV is a manufacturer and supplier of a COMPLETE RANGE OF PIPE SUPPORTING for all types of piping systems. The manufacturing facility is strategically located in Moergestel, The Netherlands directly on the A58 highway between the ports of Rotterdam and Antwerp.
We are specialised in the manufacture and supply of insulated pipe supports for low temperature piping systems and insulated pipe supports for high temperature piping systems.
More about Power Piping Int. ›
Company video
The best introduction to our products and services is provided in our company movie.
Please leave your name and email address and we will provide you with a code to enable viewing.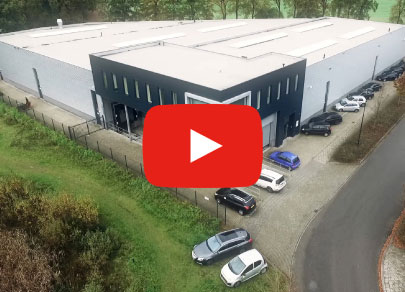 Our products
Power Piping International BV is specialized in providing support solutions. No cataloque items but
designed and manufactured to order with our Keep It Simple philosophy.